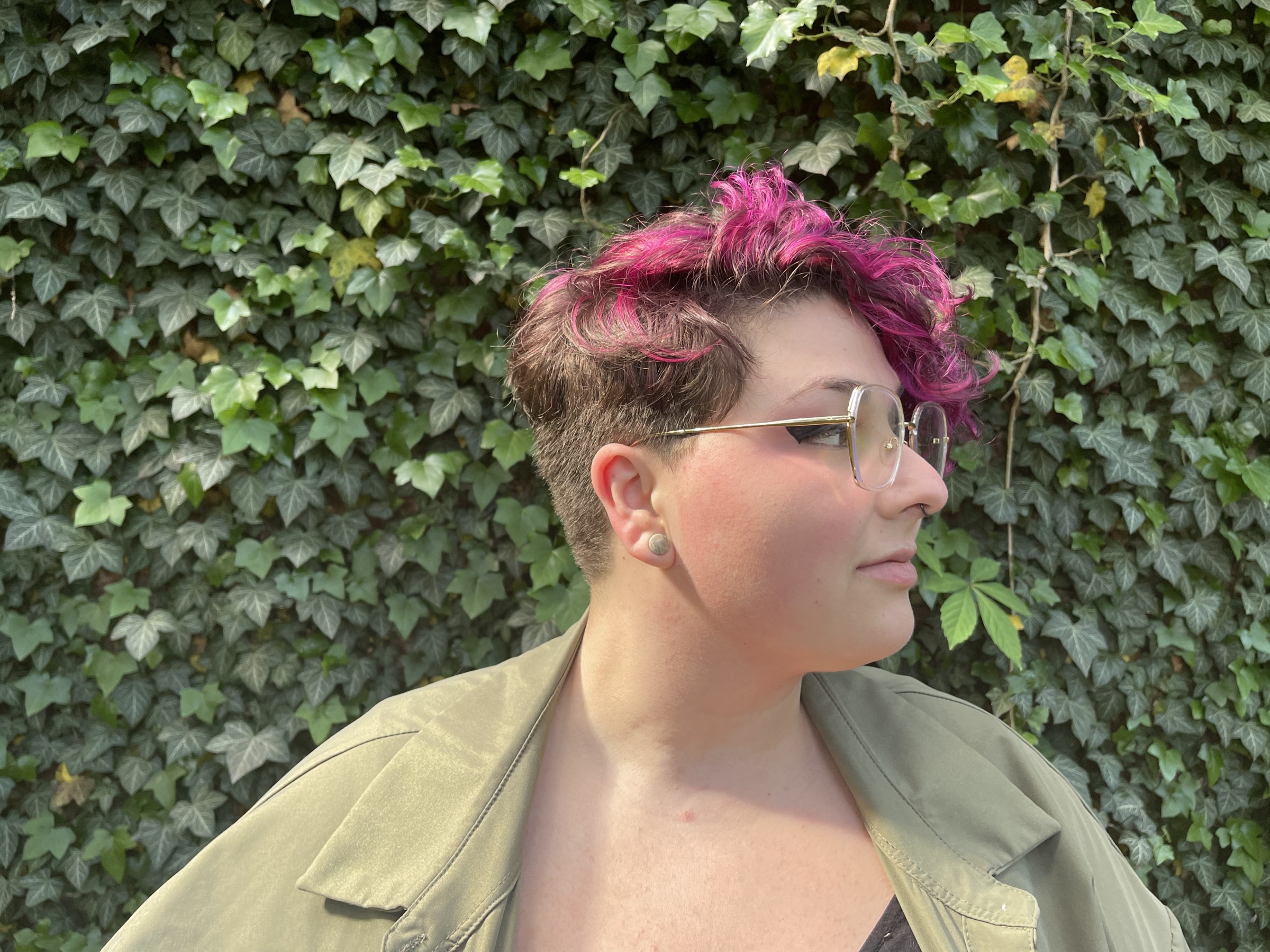 Hello and welcome! I am a Multi-media artist who specializes in photography and videography.

As long as I remember I have always loved creating art and making memories whether it capturing those moments for a client or having a viewer create a new memory experiencing my work. Once I decided that I wanted to make this my career, I attended college and obtained my BFA in Photography and Video. Since graduating I have expanded my portfolio to not only include photography and video but also installation, alternative processes, and fine art.

Being an artist and working with clients (new and old) is my passion. To be the one who captures the images for an important memory or to even empower someone in their own skin is what I live to do. I am always open to an adventure and am always down for something new. My business and art is a safe space so feel free to send me your fun ideas you want to come to life and we can see what we can create!

I look forward to getting to know you!